People now a days like to sit at home in comfort and buy things. Purchasing things has never been simpler or more efficient. With just a few clicks you get all the product information, prices as well as reviews from other buyers. The virtual world is vast and diverse and to create a branding for your business online for a product or a service, needs more than just a product.
Precisely speaking, you are presenting a store to your customer on internet and your e-commerce website design will either make or break the 1stconnection with your customer all you have is couple of seconds to connect with them. We help users engage with you online by integrating your website with social media.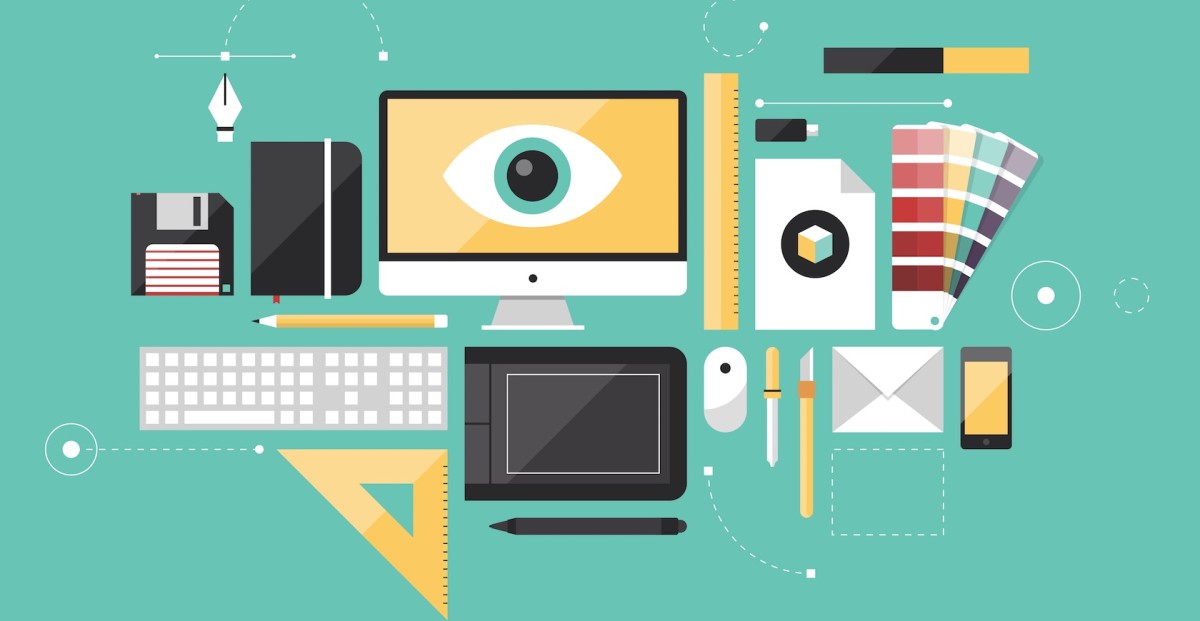 Our customized Ecommerce Web Designs won't burn a hole in your pocket as we provide solutions to fit every budget.
Design is the first thing that your potential customer will notice and as you know first impression is the last one. So whatever your product/service is, the landing page design plays an integral role in selling it. Ideally a good landing page is the one that easily converts, integrates essential features, highlights the USP of your product/service and generates leads. It's a fine mixture of art and science.

Why Invanos?
Conversion centered Design
Well-Crafted Landing Page Design.
Original Design
Experienced UI UX Team
Reflects Your Brand
User Friendly
What our clients say about us?
Invanos gives quality work and they are a skilled team who not only take care of development but also have an overall view of business.

Aaditya Agarwal

- Campussutra.com

More than being service providers, they have been technical partners who take care of our development, maintenance and hosting. The team is always responsive and happy to help :)

Sharanya Rao

- houseproud.in

I was working in Reliance and was facing issues with my existing vendor to get my Magento e-commerce website in place. They completed the project much ahead of schedule. This experience has made us stick to Invanos.

sriram iyer

- Asure Jewel.com

I must say working with Invanos has been a very memorable trip. A company that will stand by you in the oddest of hours and by far the most reliable Magento partners I have met.

Sandeep Sahni

- autotrends.in
Tell us about your project
Drop us a line. We'd love to know more about your project.
Request a Quote